Have you ever heard about how drinking a cup of coffee may alleviate the nasty effects of migraines? Or how migraines are more related to stress and emotional tension than they are to cephalalgia? If your answer is yes to either one of these questions, then you already know one of the many myths related to migraines. Unfortunately, there are many more.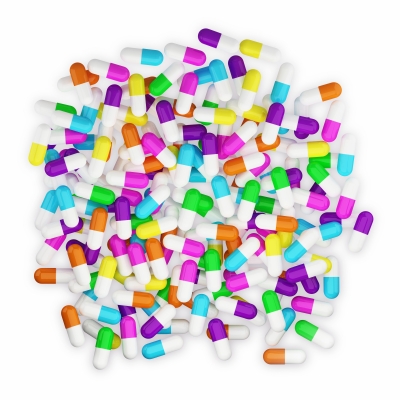 People who suffer from migraines or other intense, chronic headache conditions have heard it all when it comes to dubious cures and treatments. Migraines are not alone in this regard. Other health conditions are also plagued with myths; migraines and pregnancy is the most affected in this regard, followed by the myth of the common cold being triggered by sudden changes in weather.
The problem with the mythology surrounding migraines is that millions of migraine sufferers are exposed to these inaccuracies, which run the risk of becoming tautology; that is, becoming wrongly accepted by sheer repetition. The following three migraine relief myths should be approached with a healthy dose of skepticism:
Migraines are general conditions that all physicians are able to treat. Primary family physicians might be very familiar with recognizing migraine conditions and symptoms, but this does not mean that they are specialized in their treatment. Primary care doctors, however, can often provide a solid referral to a neurologist or a medical center that specializes in the treatment and research of migraines.
Migraines are very bad headaches that go away on their own. Of all migraine myths, this one is particularly troubling. It is true that headaches often go away on their own; this is often the case with the common cephalalgia that disappears when the dilation of certain cerebral blood vessels subsides. This is not the case when migraines, which have different symptoms and can stick around indefinitely.
Only women get migraines; this is due to menstrual fluctuations. This is one of the most outlandish myths related to migraines. It is true that women are twice as likely to suffer from migraines than men, but this is not related to the menstrual cycle. Many women experience headaches at the onset of their menstrual cycles, but there is no valid reason to assume that these are migraines.
The relation between estrogen hormone levels and migraines has been considered by researchers, but this is inconclusive. To this end, hormonal therapy has become a migraine relief myth. A similar myth surrounds the prevalence of men as sufferers of cluster headaches; but, we seem to forget that many women get them as well.
In the end, migraine relief myths can do harm if they are not dispelled by qualified professionals. To this effect, a medical center that specializes in the treatment and research of migraines is the ultimate myth-buster.
*Image courtesy of freedigitalphotos.net