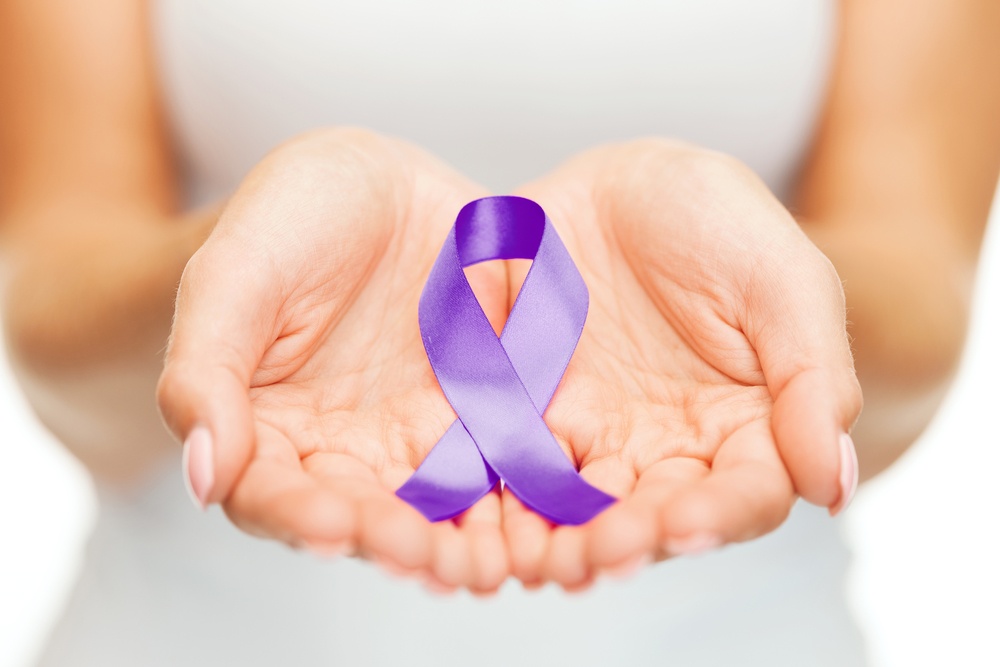 June is Migraine Awareness Month, and we want to spread awareness of this medical condition so people suffering in silence can find the help they need. We need your help in this endeavor.
We are launching a video contest to encourage people nationwide to share their migraine experiences and advice with others, to hopefully foster more constructive discussions about migraines and migraine treatment.
Record a short one to two minute video about your experiences with the Migraine Relief Center and follow our rules for submission to enter the contest. If selected, we'll feature your video on our website and social media pages for others to see.
Visit our Patient Stories page to see the types of videos we are looking for.
---
The Rules:
Deadline for submission is

6/30/18 at 11:59 PM CST.

Video must be 1 – 2 minutes long.

File cannot exceed 100MB.

Contestant must be a current or former patient of the Migraine Relief Center.

Photos may be used on our website, social media platforms and other marketing materials at our discretion.
We reserve the right to reject any video.

Must submit video using one or both of the following methods:

Use #migraineawarenessMRC and tag @migrainereliefcenter in a Facebook or Twitter post with your video.

Submit your video via the button above.