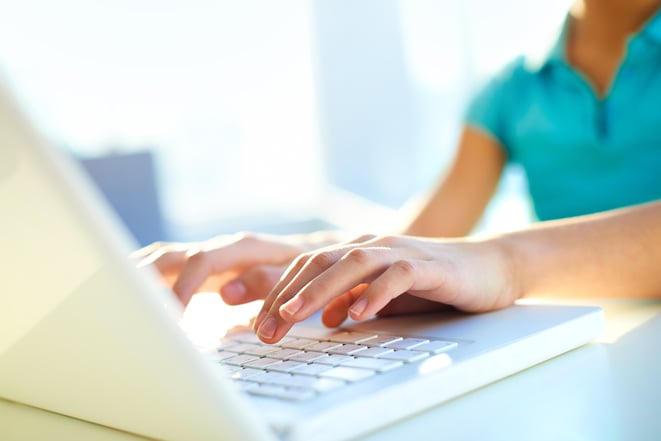 The Migraine Relief Center is honored to have our blog listed as one of the best headache and migraine blogs of 2019 by Healthline, the fastest growing health information site on the internet.
Healthline.com provides users expert content to support and guide them toward the best health outcomes for them and their families. Recently, Healthline.com honored a short list of health blogs about migraine and headaches. Included on the list are such luminaries as the National Headache Foundation and the American Migraine Foundation.
We are pleased and proud to be considered one of the best migraine and headache blogs and pledge to continue to give you the best guidance and information about migraines in the future.

Thank you, Healthline.com, for the recognition and congratulations to everyone on the list. We all work together to bring migraineurs cutting edge treatment information and quality of life.